Organic Dried Champignons Sliced (pack 40g)
Organic Dried Champignons Sliced (pack 40g)
Organic Dried Champignons Sliced (pack 40g)
Product description
CONTENT: dehydrated champignons
Fresh fruit bodied were prepared for dehydration at optimum temperatures. Thanks to a unique dehydration process, all the nutritional properties of fresh champignons are retained.
Country of origin: Serbia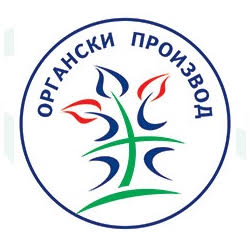 Related products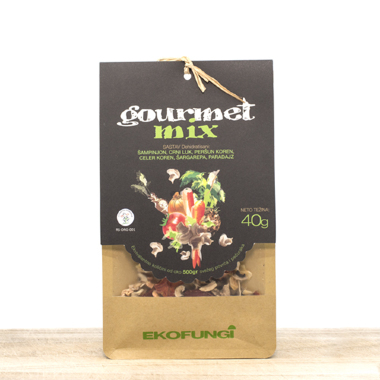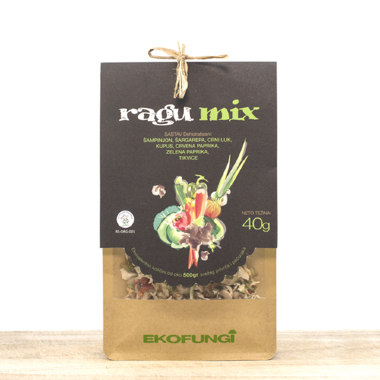 Method of application: Immerse the content in 3-5 dl of water, warm or cold, and wait for 3-5 minutes for complete rehydration. Then use according to habit and taste.
Nutritive values (40g)
Energy (Kcal) 12,04
Carbohydrates (g) 2,27
Sugars (g) 1,01
Fiber (g) 0,95
Fat (g) 0,20
Proteine (g) 0,93