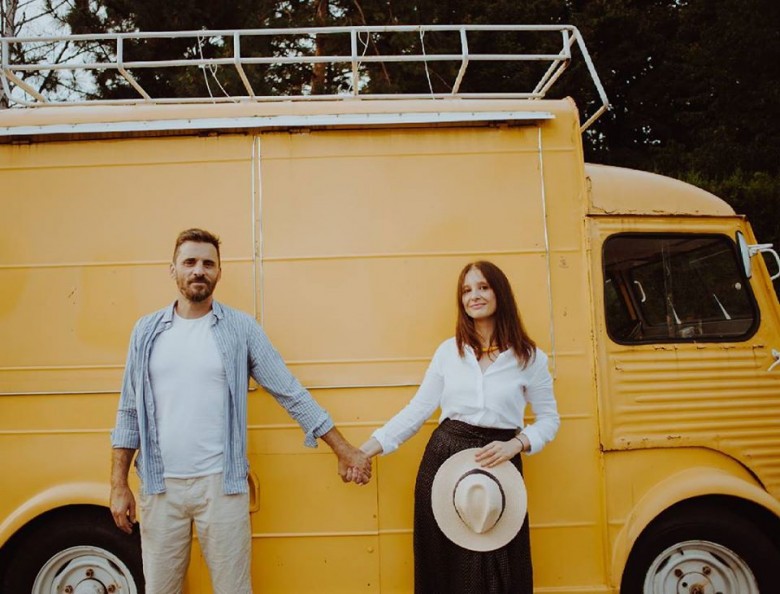 VRANIC ORGANIC IS BACK!
Hello everyone! Hope you are all well.

In the past ten days we have moved to new premises from which we will distribute food to your homes.
We have made a reorganization and new work plan maximally tailored to prevent the spread of the coronavirus pandemic and ensure the safety of the food we produce and distribute. Therefore from now on we sell exclusively through our web shop.
We take fresh food directly from the farmers and deliver it to your address in the narrow Belgrade area.

Quantities are limited. This week orders will be accepted until Wednesday at 12 AM.
For deliveries over 5,000 rsd, delivery is free of charge for inner city area of Belgrade.
For deliveries outside the Belgrades inner city area we hire courier services. Delivery is charged according to the price list of the courier service.
NOTE: Due to a state of emergency, it may take several days for the order to be delivered.

For more info you an contact us on phone or viber: +381 69 11 360 11

OPENING HOURS OF THE CALL CENTER

Monday - Friday from 10am to 4pm.
Saturday 10am to 4pm.
Sunday we are closed.

Stay safe and healthy.