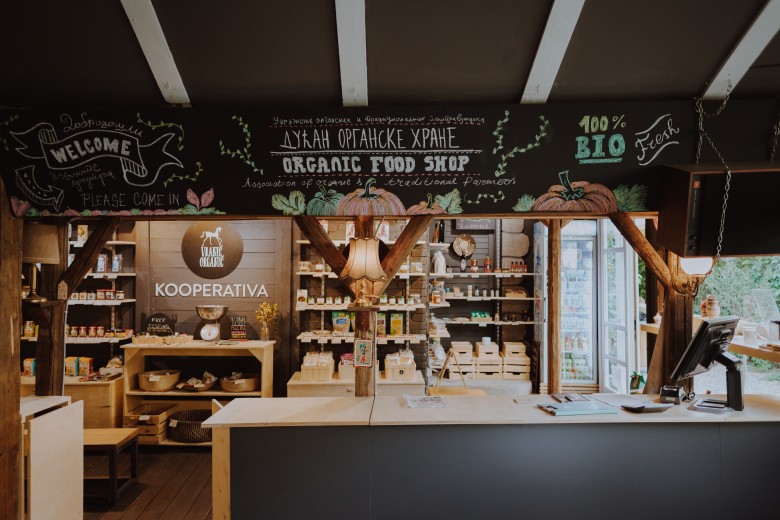 SMART SHOPPING TIPS
At our online store you can find the best traditional and fresh organic produces from Serbia and worldwide. According to your suggestions we constantly expand that offer with new certified produces.
The freshness of the produce is very important to us. We also discard as little food as possible to reduce environmental pollution. Thus we have a small amount of fresh food in stock, while we collect the larger part of it from our farmers after the order.

With the desire to help in reducing environmental pollution and saving money, we have provided you with some smart shopping tips:
1. MEAL PLANNING

 

The first and most important step is to make your own weekly list of fresh food and other items which are necessary for meal preparation.


It is very important to talk to your household members and agree about what you would like to eat during the next week, taking into account which products are currently available. Make a list of all of your wishes.
2.

ORDERING


Click the SHOP section button positioned in the upper-left corner of our website. Select and add to the chart all groceries you would like in the chosen quantities. Then we step into action! When we get receive all the orders, we inform the farmers, whom we cooperate with, what we need and in what quantities.
3. PRODUCE PICKING AND PREPARATION

 

Farmers then pick the best fruit and vegetables from their gardens, clean them and prepare them for transport.
4. DELIVERY TO OUR STORE


Early the next morning we collect all freshly prepared produces from our farmers and bring them to our store. Here, we check the produces once again and select the best quality items for our customers.
5. PICK UP/DELIVERY

 

a) We pack the recently arrived produces and deliver them ourselves to you or send them via a delivery service we cooperate with.


b) You can also collect your ordered groceries directly from our store in Senjak which is relatively close to all of you.


Just call us on mobile number 069 11 360 11 before you leave and we will bring out your ordered groceries in front of our store, so you can continue your journey without further delay.

 
6.

PAYMENT

 

We offer three different payment options:

Internet payment (m-Banking or e-Banking)
Money order in a Post Office or in a Bank
Cash on delivery